Your St. Louis Electrician

Servicing the Entire Metro Area
Are you experiencing mysterious power outages or blown fuses in St. Louis? If you're concerned about the safety of your electrical system, call the expert electricians at Anytime Electric Anytime, day or night, for emergency help. You can be sure that Anytime Electric is more than capable to handle any and all emergencies in a timely manner. We are trained and highly skilled to deal with any and all emergencies you may have. You do not need to worry about your emergency repeating itself once the issue has been resolved.

Expert St. Louis Light Fixture Services
New light fixtures can add luxury, beauty, ambiance, and personality to any St. Louis home or office. Whether you need to replace an existing light fixture with a new one or are having a problem with a broken light fixture, we can add, install, or replace any light fixtures you wish.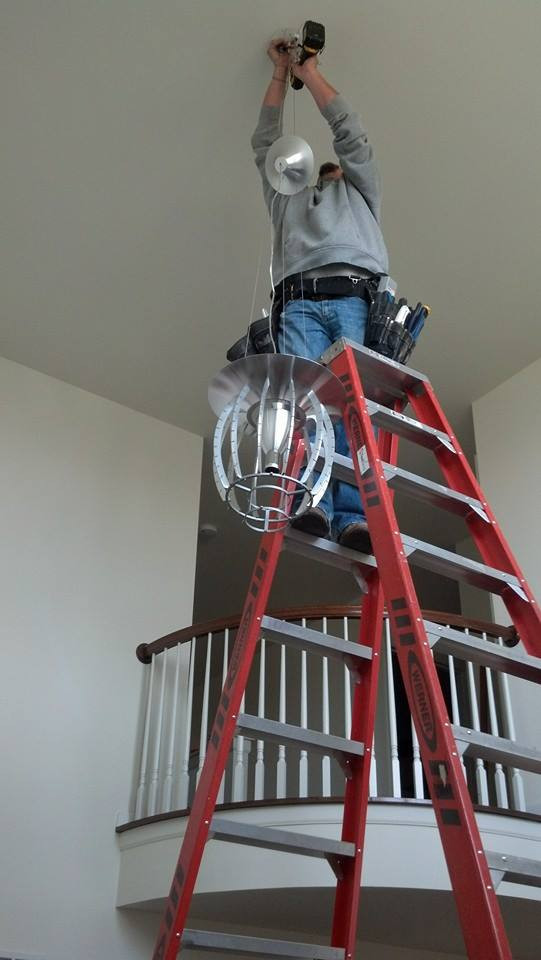 Our Complete Residential Electrical Services
Looking for a reliable and professional electrician in St. Louis to handle your residential electrical needs? Look no further than our team of experienced electricians. We are dedicated to providing high-quality electrical services for homeowners across the region. From basic electrical repairs to complex installations and upgrades, we have the knowledge and expertise to handle any job.
Our team is committed to safety, efficiency, and customer satisfaction, and we always go the extra mile to ensure that our clients are completely satisfied with our work. So whether you need a new lighting installation, an electrical panel upgrade, or emergency repair, you can trust us to get the job done right.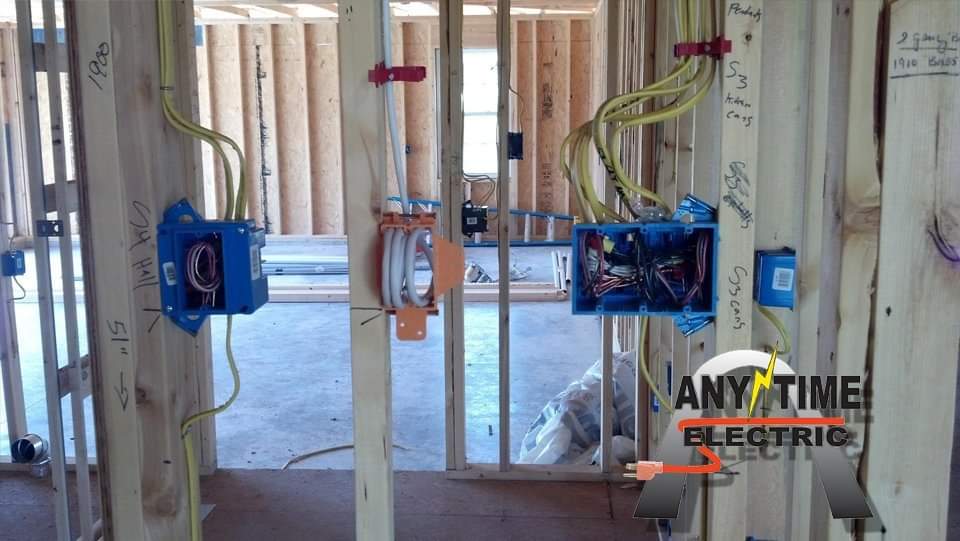 St. Louis Electrical Inspections
Is your St. Louis home up to code? If it is not up to Missouri electrical code, our St. Louis electricians can make any corrections need to bring it up to code.
Anytime Electric will thoroughly inspect the electrical of your home or office to ensure that it is up to St. Louis electrical code compliance and to make sure it is safe to inhabit. An electrical inspection is a must if you are buying or selling your home.
At Anytime Electric, we want you to feel safe and trust the electrical in your home or office. The last thing you would want is an electrical fire or for the electrical to damage any electrical devices or appliances. Our St. Louis electrical inspections are focused on getting the job done right the 1st time.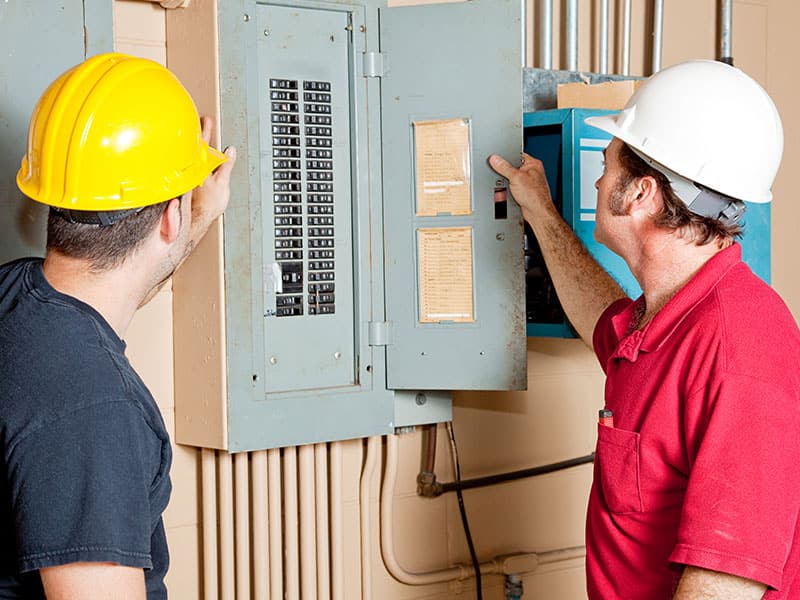 Our Complete Commercial Electrical Services
When it comes to St. Louis commercial electric systems, we install and service a wide variety of new commercial construction electrical applications. From installing electrical wiring into new offices and buildings to phone lines to industrial breaker boxes, we can meet all of your commercial electric needs.
Anytime Electric provides the same great client service regardless of project size or complexity. Whether you have a basic electrical service call or a multi-million dollar electrical installation project, our pricing is competitive and our service is superior.
We are well-staffed, highly equipped, and financially capable of handling projects of any size, working within our customer's constraints. For new construction, renovation, electrical maintenance, or brand-new commercial electric systems, our commercial electricians in St. Louis can perform any and all aspects of your commercial electrical projects.
Electric Car E.V. Charger Installation
Anytime Electric is proud to provide electric car EV charger installations to the St. Louis area. This installation service typically involves assessing the electrical capacity of the property and selecting an appropriate charger model based on the make and model of the electric vehicle. Our licensed electricians will then install the necessary wiring and equipment to safely connect the charger to the electrical system.
Proper installation is essential to ensure that the charging station functions correctly and safely. Installing an EV charger on your property can provide the convenience of charging your electric vehicle at home or work, saving time and money compared to using public charging stations.
Additionally, it can help promote the use of electric vehicles, reducing dependence on fossil fuels and improving air quality.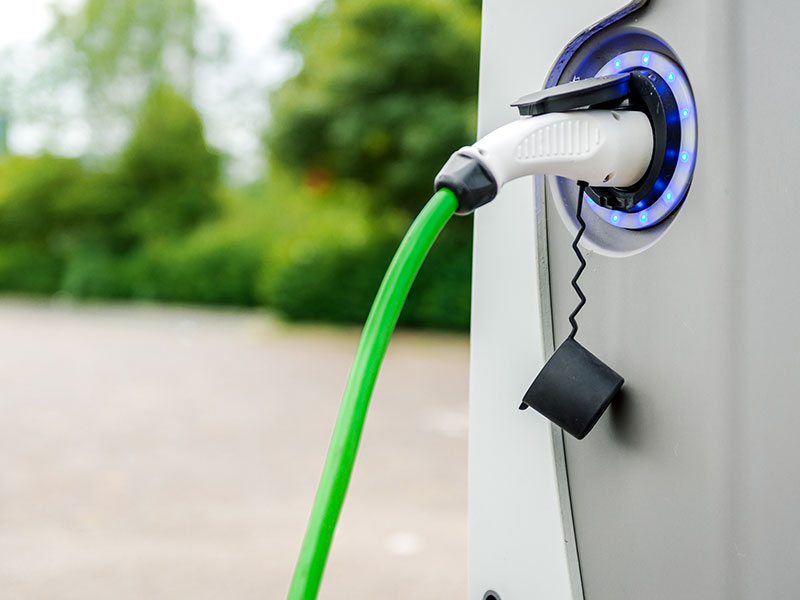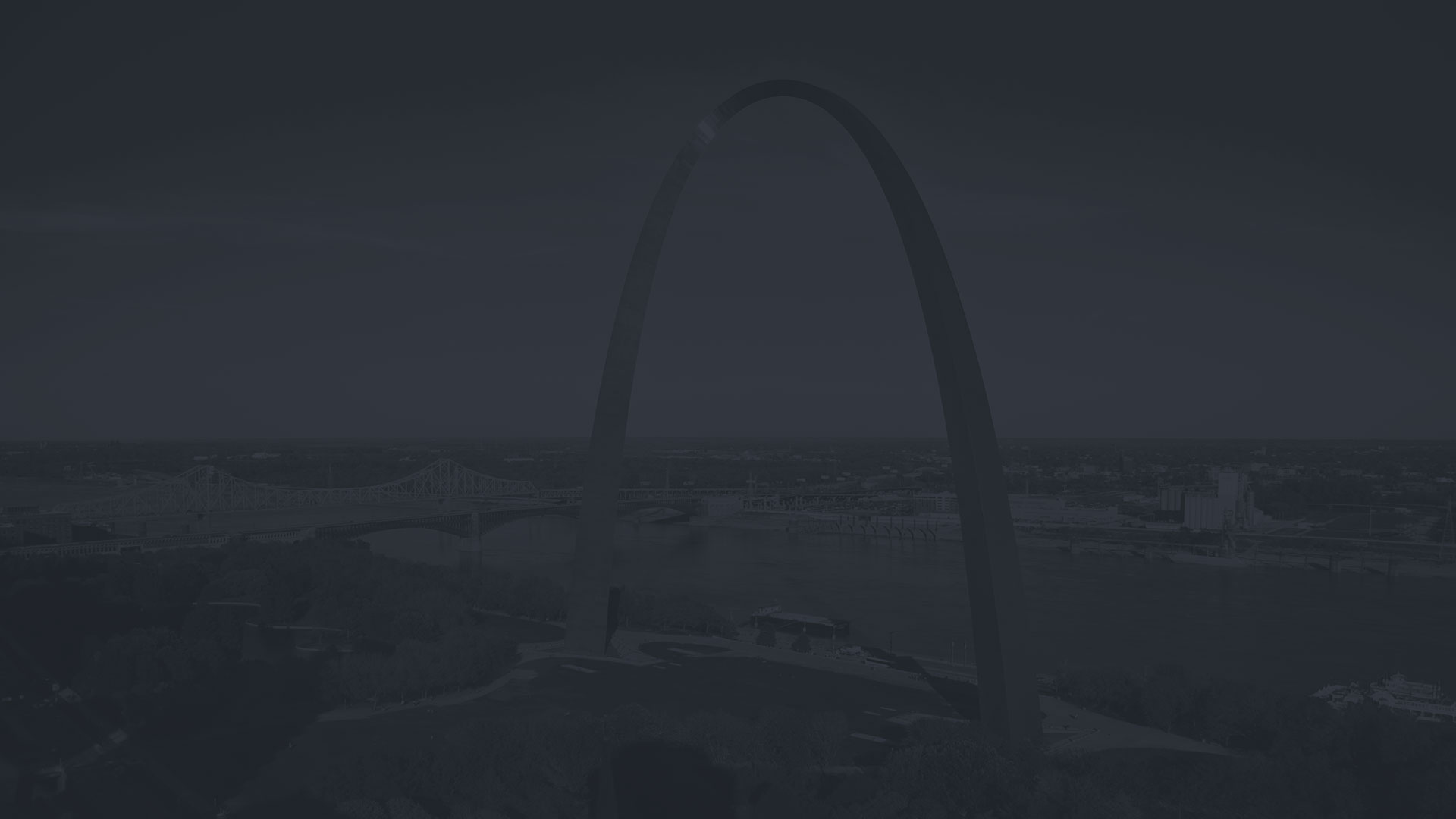 Areas We Provide Services in the St. Louis Metro
For commercial and residential electrical services in the St. Louis Metro area, Anytime Electric should be your number-one source! Take a look at the other areas we service to see if we can help you with your electrical needs.
Does Your Electrical Panel Need an Upgrade?
At Anytime Electric, our St. Louis panel upgrade experts provide upgrades and installation of circuit breakers, replacement of fuse boxes, and more to help your electrical system operate efficiently to meet your electricity needs.
If you have encountered flickering lights, blown fuses, tripped breakers, unexplained power outages, or switched outlets that do not work in your home, contact your St. Louis electrician at Anytime Electric today to learn more about our panel upgrades and electrical repair services.
Likewise, if you are considering building an addition to your home or investing in some major remodeling, you will probably need to upgrade your home's electrical service panel. While those new, energy-efficient electrical appliances are certainly worth the investment, if your St. Louis area home's electrical system is not up to par, you could find yourself with some problems. Give us a call to get a free quote and consultation on your next panel upgrade.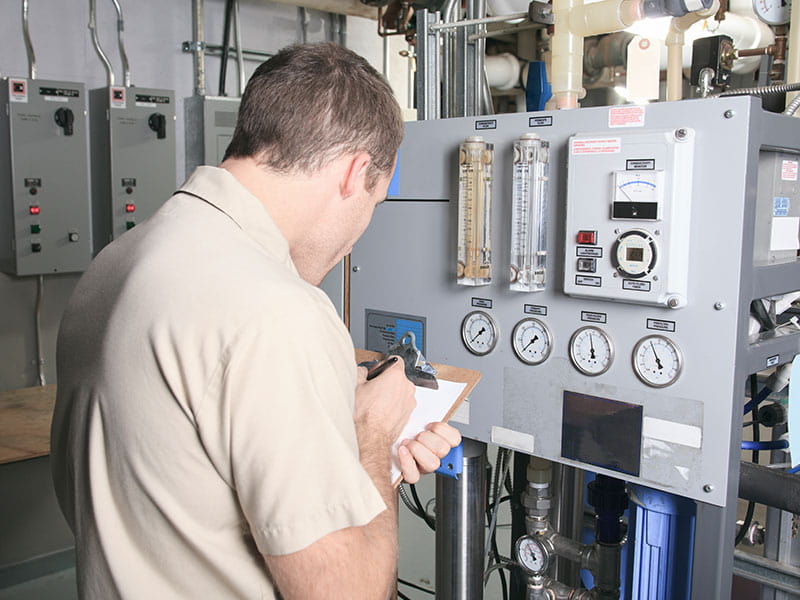 Frequently Asked Electrical Questions
Yes, we work with commercial clients! Our team has extensive experience in providing electrical services to businesses of all sizes, including office buildings, retail stores, restaurants, and warehouses. Our services for commercial clients include electrical installations, repairs, and maintenance of electrical systems, wiring, and lighting. We understand the importance of keeping businesses running smoothly, and we work efficiently to minimize any disruption to your operations. We are familiar with the unique electrical requirements of commercial properties and can provide tailored solutions to meet your specific needs. We also prioritize safety and compliance with all applicable codes and regulations. Whether you need a simple repair or a complete electrical installation, Anytime Electric is committed to delivering high-quality workmanship and exceptional customer service to all of our commercial clients.
Yes! However, it is crucial to ensure that the charger you select is compatible with your car's make and model and has the required amperage and voltage rating to charge your vehicle efficiently. As part of the installation process, we will assess your electrical system's capacity and recommend the best charger for your needs. It is also essential to comply with all local regulations and obtain any necessary permits before installing an EV charger. With the right equipment, expertise, and careful planning, we can help you find the perfect EV charger for your vehicle's needs and ensure that it is installed safely and correctly.
Our St. Louis team has experience installing various types of lighting for both residential and commercial clients. When it comes to residential lighting, we install everything from indoor lighting to landscape lighting, security lighting, and even pool lighting. For commercial lighting, we offer high bay lighting, LED lighting, and emergency lighting. We can also provide you with energy-efficient lighting options such as dimmer switches and smart lighting systems that allow for remote control and automation. With a focus on safety and efficiency, we work closely with our clients to understand their specific lighting needs and recommend the best options for their space. Whatever your lighting needs may be, we are confident that we can provide the right solution to enhance your space and improve your lighting experience.
Here at Anytime Electric, we strongly recommend that homeowners prioritize getting regular electrical safety inspections. Electrical systems can be dangerous and, if not maintained correctly, can pose a significant risk of electrocution, fire, and other hazards. An electrical safety inspection can identify potential issues with your wiring, circuits, and electrical components, which could be a safety hazard. By identifying and addressing these issues early, you can avoid more significant problems and reduce the risk of electrical accidents. Additionally, regular electrical safety inspections can help ensure that your electrical system is up to code and operating efficiently, potentially saving you money on energy bills. By investing in an electrical safety inspection, you are taking a proactive approach to protecting yourself, your family, and your home from electrical hazards.
Check Out Our Gallery
Coming Soon!
Latest Articles from Your St. Louis Electrician
What Every St. Charles Home Owner Should Know about Electrical Safety

If you know how many people suffer minor or serious electricity-related damages and harm, you will be surprised at the alarming number of people who either experience damage on themselves or on their property due to electricity-related accidents. With this said, you have to make sure […]

Proper Maintenance and Care For Your Home Generators

One of the most important investments you may ever make for your home is back up power. The truth is, you never know when your power is going to go out in your home. So whether it's weather conditions, a power outage at the plant, and […]