Lighting for your St. Louis Home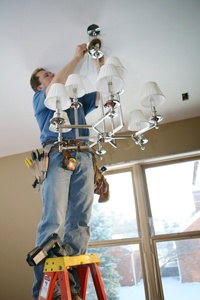 Residential Lighting in St. Louis are essential when it comes to overall functionality and style of your home. No matter what style of home you have, there are unlimited choices of bright and welcoming lighting or dim and low lighting that will match and complement your home.
Lighting is a great way to update the look and feel of any St. Louis home. Our lighting experts are experience in installing and designing any lighting scheme to fit your home.
We offer the following lighting services:
Our Residential Lighting Provides the Following Services
Lighting Installation
Landscape Lighting
Security Lighting
Low Voltage Lighting
Pool Lighting
Modern Home Lighting
Home Lighting Design
Recessed Lighting
Interior Home Lighting
Home Lighting Ideas
Home Lighting Fixtures
Outdoor Home Lighting